Analisis Faktor - Faktor yang Mempengaruhi Keputusan Pembelian Produk Pada Promo McD Kelapa Gading Jakarta Utara
Ika Prastiwi

Universitas Terbuka

Syahrinullah Syahrinullah

Universitas Terbuka
Abstract
Advances in technology encourage people to do activities quickly and practically. One important aspect of modern life is the selection of fast food or drinks. This study aims to determine the effect of purchasing decisions on the McDonald's promo menu and to identify and analyze McDonald's promotional strategies to influence prospective customers' purchases. The method used in this study is a qualitative method by observing and interviewing McDonald's leaders and employees and their customers. The results of the study show that the dominant factors that influence consumers in purchasing products at McDonald's are price and promotion factors. This is indicated by the existence of a promotional strategy carried out with a variety of attractive menus and good and fast service at McDonald's which influences consumer interest in buying McDonald's products.
References
Adriani, M dan Bambang, W. (2012). Peranan Gizi dalam Siklus Kehidupan. Jakarta : Kencana Prenada Media Group.
Kotler, Philip dan Kevin Lane Keller. 2009. Manajemen Pemasaran. Edisi ke 13. Jakarta: Erlangga.
Kurtz, D. L. and L. E. Bone. (2006). Pinciples of Marketing. 12th Ed. Mason, OH: Thomson South-Western.
Morgan, Neil, A. dkk. (2018). Sales Force Strategy and Perfomance.
Morteza and Monireh. (2019). Sales Strategy and Firm Perfomance.
Multifiah, Titik. 2002. Perilaku Konsumen, Sebuah Pengantar. Malang (ID): PPS Universitas Brawijaya. Kotler P, Amstrong G. 2001. Prinsip-Prinsip Pemasaran. Jilid 1. Ed ke-8. Jakarta (ID): Erlangga.
Sugden, R., Wang, M., & Zizzo. J., D (2015). "Take it or leave it: experimental evidence on the effect of time-limited offers on consumer behaviour". Centre for Behavioural and Experimental Social Science. Journal, 1-36
Sugiyono, 2020. Metode Penelitian Kualitatif. Bandung: Alfabeta.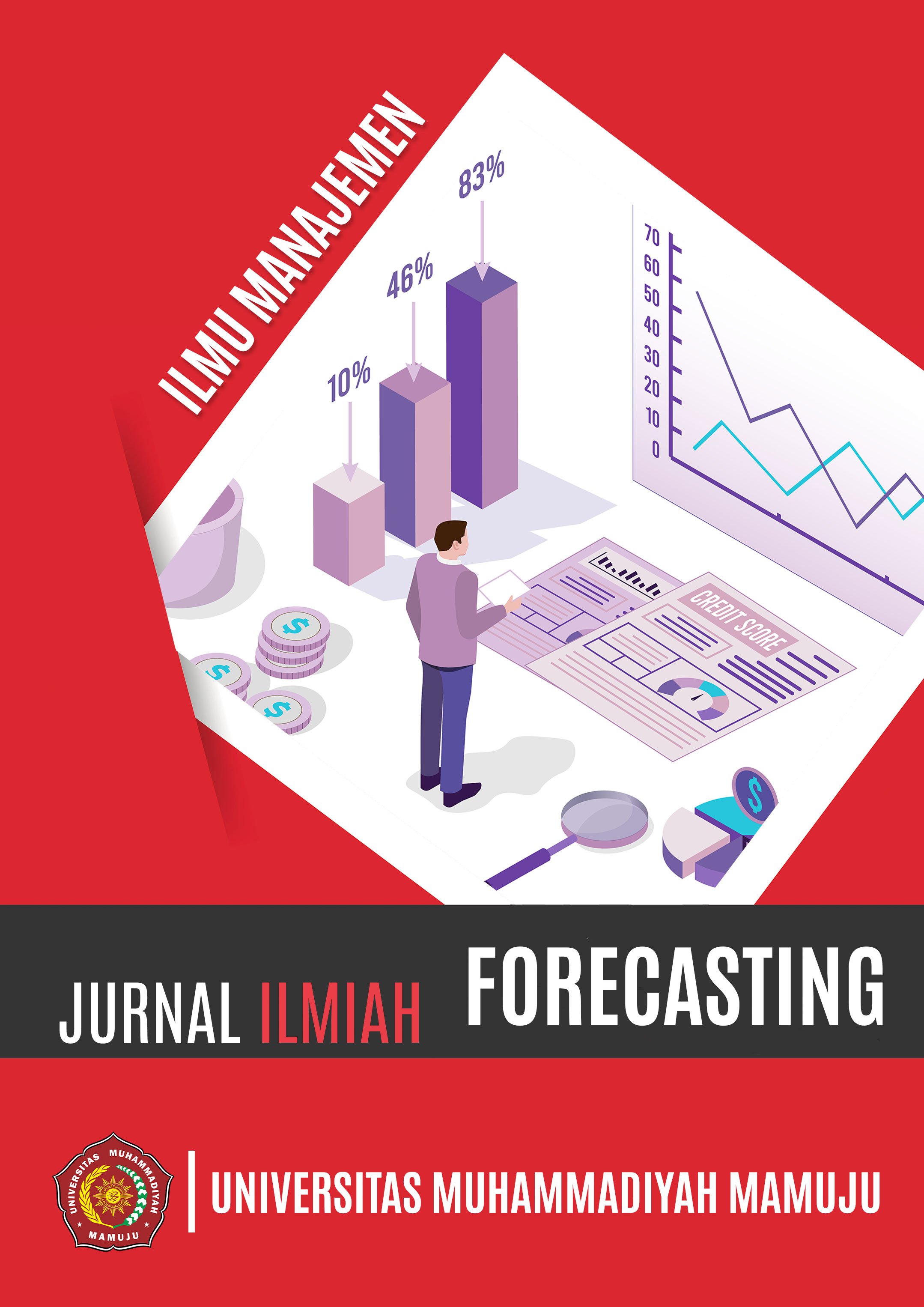 Copyright (c) 2023 Ika Prastiwi, Syahrinullah Syahrinullah
This work is licensed under a Creative Commons Attribution-NonCommercial-NoDerivatives 4.0 International License.
Forecasting: Jurnal Ilmiah Ilmu Manajemen